TripAdvisor
 este cel mai cunoscut site de călătorii, unde turiștii descoperă cele mai bune localuri din orașele pe care merg să le viziteze. Topul localurilor este format în funcție de voturile și recenziile primite.
În total, în topul TripAdvisor sunt incluse 340 de localuri, din Chișinău, unde poți mânca și bea. Mai jos vă prezentăm primele zece din această listă:
Iată ce spun utilizatorii de pe TripAdvisor:
"I was on an Explore tour to Moldova and we spent a very convivial evening here , tasting some fantastic Moldovan wines. Food was also included which was delicious, the potato pie was great. Moldovan wine deserves greater recognition it really is that good. If you can pay a visit you won't regret it."
"If you want to experience Moldavian wines, this is the perfect place. You will find here professionals that can suggest the perfect wine for you."
Adresa: str. Columna, 136.
Iată ce spun utilizatorii de pe TripAdvisor:
"Good place to have a business meeting. Also, good place to come with your family. They speak English. Menu in English also. Medium price for dishes."
"I've been many times and enjoyed it every time. Both Japanese and european are delicious. Also, normally on Thursday they have fish menu."
Adresa: str. Ismail, 84.
Iată ce spun utilizatorii de pe TripAdvisor:
"So many places in Chisinau are rated 5 star, best in Chisinau… by their owners maybe. This is seriously good though. I'm just a tourist, my last night of 5 here and wish I'd come here first! Relatively expensive, it's worth a walk. The food is brilliant, the wine is obviously superb, the service immaculate. Don't be put off by the entrance. I just loved it… and I am quite discerning."
"Modern style steakhouse. Food was great, had a terrific fillet steak with grilled vegetables, but lunchtime service felt almost Soviet! Would still come again for the food though."
Adresa: str. Armenească, 24.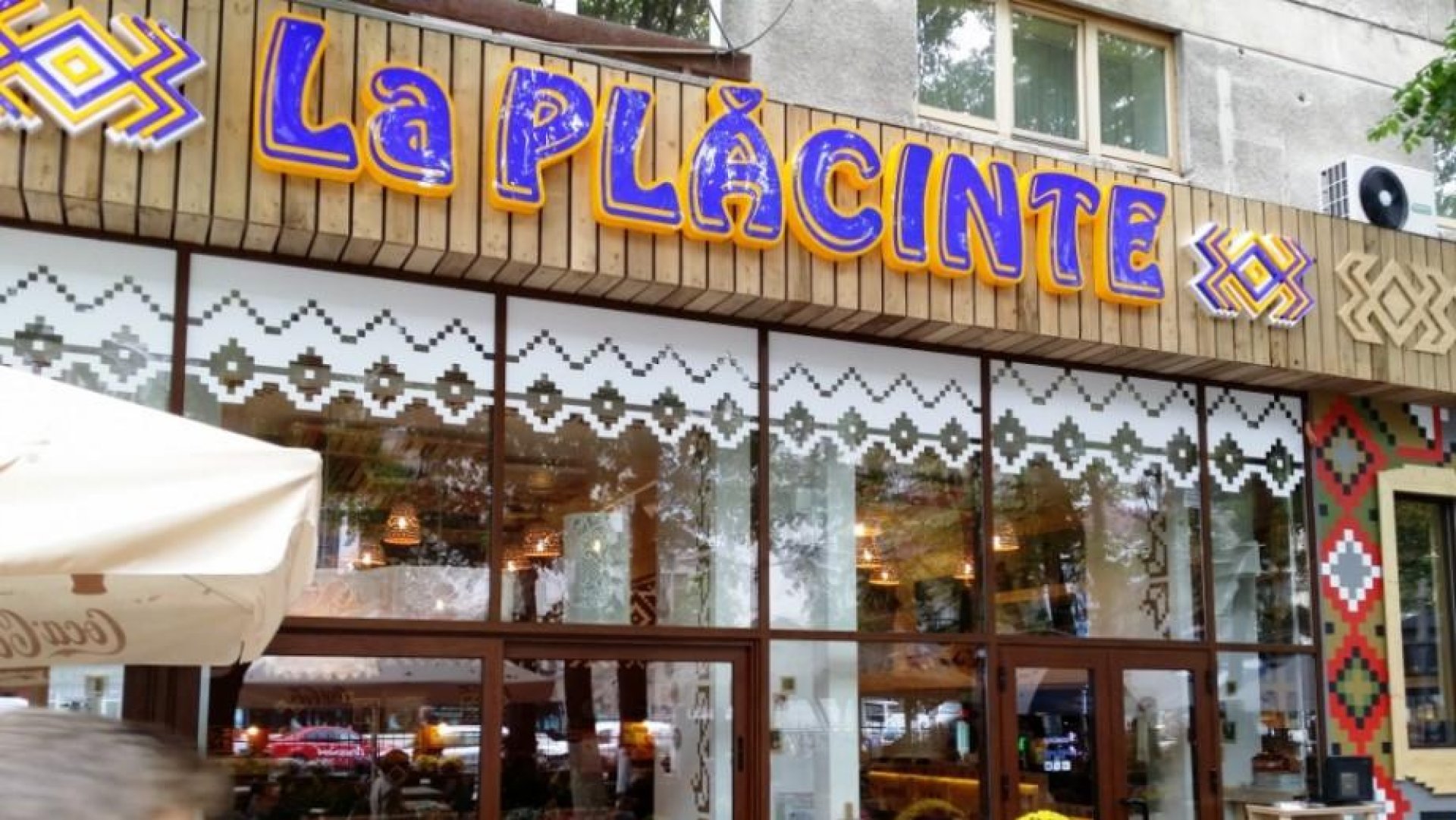 Iată ce spun utilizatorii de pe TripAdvisor:
"Its a pleasure that all this years they keep doing a good job. Traditional food, attentive stuff. I usually eat at these restaurants ,and I can't say anything bad about these places."
"Absolutely amazing food. Confirm the order you made (language barrier) we have ordered coke and got Kozer (beer) instead, ordered one portion of wraps to share between three of us and got three portions on top of 6 other dishes we ordered. Thanks to this misunderstanding two homeless girla had a proper meal though so no complaints. Food was amaaaazing!!! Place is nice and clean with pictures of all the food in menu which is helpful. Highly recommended!"
Adresa: Bvd. Moscova, 9/1.
Iată ce spun utilizatorii de pe TripAdvisor:
"A very modern, tastefully designed and with delicious food restaurant. Their name are a reflection of their dishes."
"All was excellent the food, the excellent wine we can find there ( there are chilean wines too) and the attention was fast you can see the chef preparing our dishes."
Adresa: str. Bernardazzi, 66.
Iată ce spun utilizatorii de pe TripAdvisor:
"Eccellent Service, the location is really elegant, all the dishes are in gran gourmet and Top Quality. We'll really enjoed have a meal at thi plase…. We'll be back soon, Thanks."
"Very nice place with a beautiful terrace. Service is outstanding and the food is amazing – most definitely one of the best places in town. Price wise it is above average – but the price-quality ratio is on point."
Adresa: str. Albișoara, 20/1.
Iată ce spun utilizatorii de pe TripAdvisor:
"Had an excellent meal here – all traditional and no less tasty for it. The selection of Moldovan wines is also very good and the service is friendly and helpful. Also a nice neighborhood to visit- recommended!"
"Been here a few times now and the service and food always good. Great well priced selection. Coffee is always excellent."
Adresa: str. Alexei Sciusev, 70.
Iată ce spun utilizatorii de pe TripAdvisor:
"We were impressed with the atmosphere of the place, the staff dedication and the quality of the wines offered. This wine bar is centrally located which makes it easy to reach for both locals and guests of Chișinău. Highly recommended for people who are interested in the history, culture and tradition of wine-making in Moldova."
"We like to know more about Moldavian wine and we find the right place. Invino have a great varieties of wine and liquors from Moldavia. We've been lucky to find Mihai (the main sommelier) on site and have a 9 wines tasting menu. The recommendation of Mihai and explanations have been very helpful. His dedication, mastering of Moldavian wines, great suggestions and friendly manners have transformed out evening into a memorable event. Highly recommended."
Adresa: str. Bănulescu Bodoni, 41.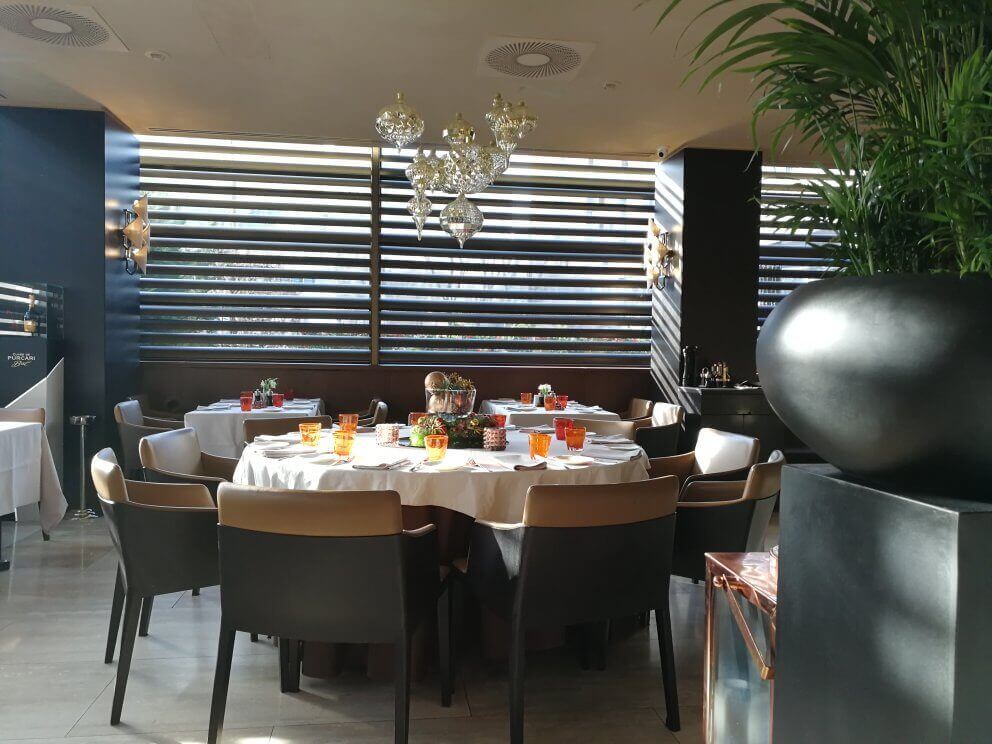 Iată ce spun utilizatorii de pe TripAdvisor:
"The staff is extremely professional and I thought the prices were reasonable, but the food is absolutely amazing! There's a fantastic atmosphere."
"Food, wine, coctails and atmosfere will give you unforgettible joy, and the stuff will bring you only the best that you can experience in Chisinau. The plase that must visit! Enjoy;)"
Adresa: str. Dimitrie Cantemir, 12.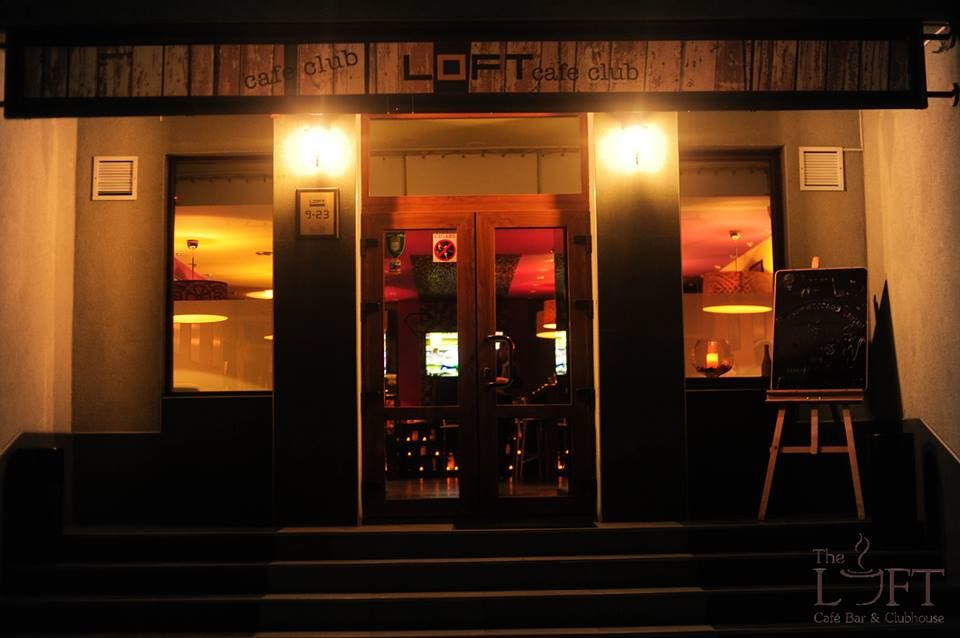 Iată ce spun utilizatorii de pe TripAdvisor:
"Defenetly the best kitchen in Chisinau. Recomand: pizza, hot salads, deserts. Berry quiet, chill place."
"This is a lovely restaurant. The service provided by our waiter,Alex was really good. He was a very nice guy and looked after us well. The steak was cooked to ferfection and the side dishes were so tastety. It was a lovely evening. The service was 100% – we were made to feel really very special- the explanations of the food was on par and we considered our evening worth every penny. Highly recommended."
Adresa: str. Nicolae Iorga, 3.
Preluat de la: diez.md